When it's time to care for your sping blooms, you need the right gear. But before you pull on your gardening gloves, think about your needs. The best gardening tools focus on what you'll actually be doing. For example, if you love low-maintenance houseplants , a hand tool set including a shovel, scoop, and small rake, is essential so you can repot. The set is also helpful for up-close work when you're kneeling on the ground, say, getting those perennials or bulbs in soil. Alternatively, if you're a beginner tending to your first vegetable garden or  makeing your own compost, you need tools that have long handles, such as a digging spade and garden rake, so you don't have to hunch over. And if you love all plants (and you know you do!), both types of sets will make your life easier.
Whether you're looking for a single gardening tool or the best sets for beginners, seniors, or options that the professionals use, we've got you (and your ground) covered.
You must protect your hands from sunburn, scrapes, cuts, and from running your fingernail up under something hidden in the garden soil. ( Ouch, it hurts just remembering.) I have some favorite pairs that I wear most of the time, but I also like to have some disposable quick gloves to grab if I am only going to grab something quickly and my hands are "freshly done."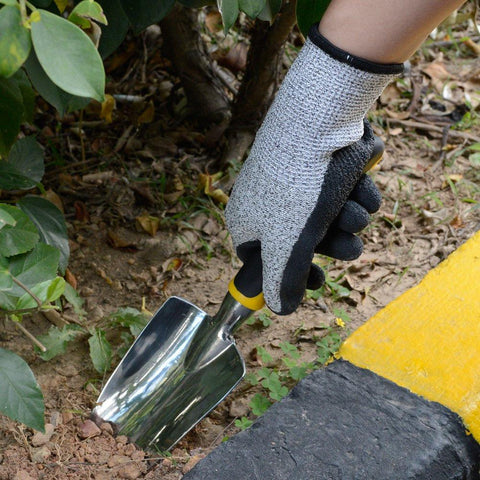 Pruning is something you'll find yourself doing all year long. (Now is a great time to deal with any winter damage to your trees!) Cutting branches requires a few different tools: a hand pruner, a lopper, and a saw. I love this pruning set because it covers all the pruners you'll likely need. I'll provide one word of caution: Given the years it takes a tree to grow, I urge you to learn a bit about pruning before you jump in.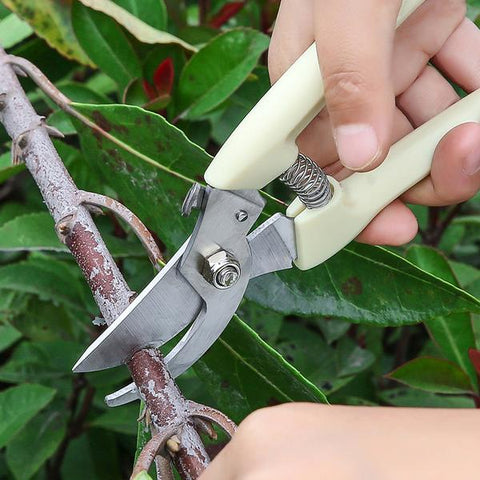 I am a huge fan of planting trees—especially fruit trees. I love starting something that will live for generations. Apple and pear trees are some of my favorites. I love the blossoms in the late spring, and when they yield fruit at the end of summer, nothing tastes better. If, like me, you live in an area where there are big rocks, digging holes can be a chore. Our garden shovel is perfect for the job because it doesn't flex, and it always stays sharp! I've pried up massive rocks and cut through thick roots with ease.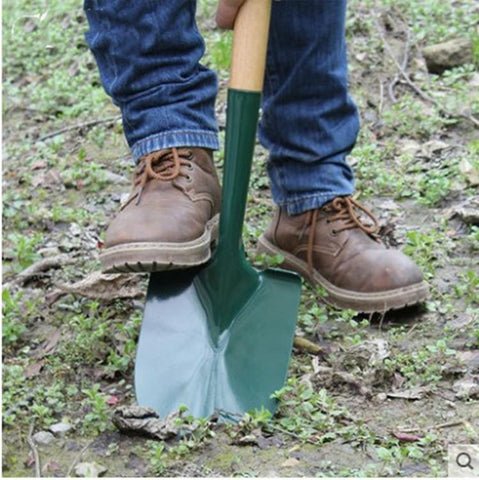 If you suffer from back pain or simply have trouble getting up from your knees, this gardening product will be a game-changer. This convenient garden kneeler and seat will make garden bed maintenance so much more bearable! It comes with a soft foam padding to provide extra cushion for your knees or it and can be flipped over as a personal bench.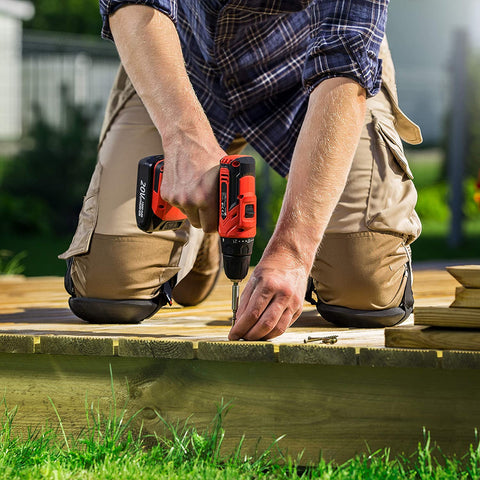 Apr 23, 2021

Category:

News
Comments: 0