The courtyard umbrella is also called the side umbrella, which is mainly used to block the direct sunlight. At the beginning of the design, it was mainly used to shade the noble courtyard, so it got its name.

With the continuous promotion of the simple lifestyle and the development of the commercial leisure industry, the courtyard umbrella has been widely used in our life. Its beautiful shape, effective sunscreen and sunshade effect, and cheap outdoor commercial advertising are more conducive to its continuous promotion.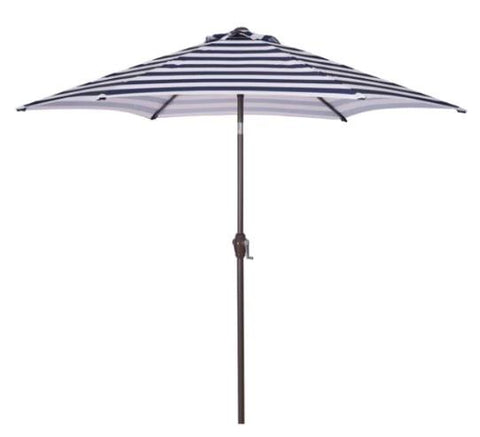 How to buy a courtyard umbrella with good sunshade and UV protection?

1. When selecting the umbrella surface, the umbrella with obvious sparse fabric has poor UV resistance, so consumers should buy it carefully.
2. Due to the shrinkage of the fabric, the umbrella surface should be large rather than small when purchasing the umbrella.
3. The color of the fabric is related to the UV protection performance. Under the same conditions, the darker the color of the fabric, the better the UV resistance. In contrast, black, navy blue, dark green, light blue, light pink and light yellow have better UV resistance.
4. According to the properties of umbrella fabric, the UV protection performance is preliminarily judged. Generally speaking, cotton, silk, nylon and viscose have poor UV protection performance, while polyester is better. Usually used for making umbrellas with polyester fabrics such as colored Ding cloth and Macbeth. In addition, satin fabrics have the best UV protection performance, followed by twill and plain fabrics.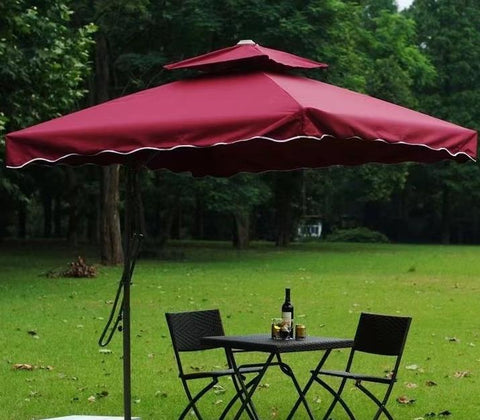 Roman umbrella, also known as 360 degree rotating umbrella, is the most powerful outdoor umbrella. It can rotate one circle in the horizontal direction and tilt 90 degrees in the vertical direction. Roman umbrella is the most creative and leisure sunshade in the Chinese market. The Roman umbrella is controlled by the handle to rotate and rise and fall, which saves labor and worry and is more convenient to operate.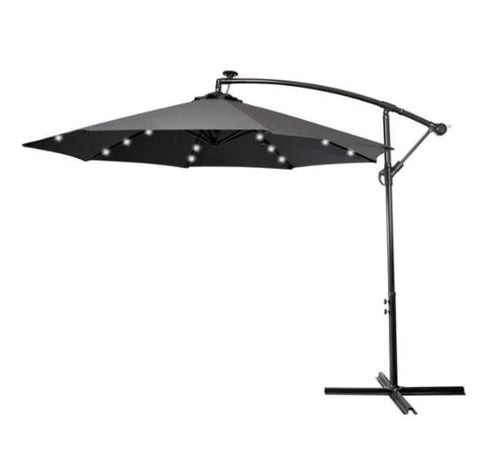 1. Appearance:
The Roman umbrella has a unique shape and a fashionable design. The overall shape and structure are beautiful and the lines are clear, which can give people a pleasant feeling.
2. Umbrella surface:
The best polyester cloth is used for the Roman umbrella. The research shows that the thick cloth on the umbrella surface has better UV resistance than the thin one. Generally speaking, the fabrics such as cotton, silk, nylon and viscose have poor UV protection effect, while the polyester cloth is better. The polyester cloth has the characteristics of waterproof, sun protection, color fastness and strong UV protection.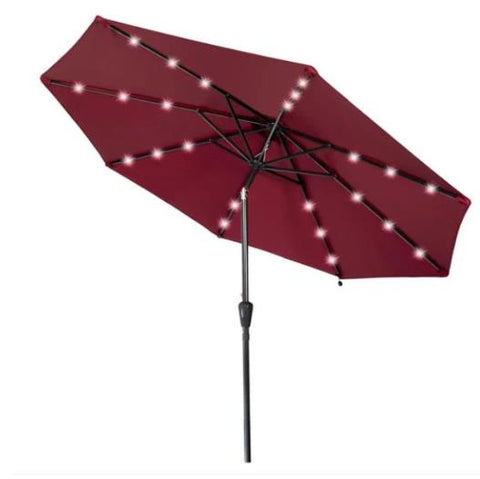 Roman umbrellas are suitable for outdoor places such as villas, gardens, courtyards, swimming pools, squares, tea gardens, sentry boxes, entertainment places, etc. for sunshade and rain protection.
Aug 22, 2022

Category:

News
Comments: 0