It's not much time left for the most fun and exciting holiday, are you ready for Halloween? The outdoor decorations, as well as Halloween home decor, create a special mood with all the scary skeletons, bats, spiders and nets, pumpkins and lights. If you are going to have a nice party with friends or family, you'd better take a look at some of these amazing and inspiring Halloween decorations ideas!
Firstly, Pumpkins are the first choice for Halloween decoration. You can transform pumpkins in many ways.
Cut the pumpkins like ghost shape,then you can put everywhere of your yarn or your home.
Doodle pumpkin is funny and interesting. You can develop your unlimited imagination on it.
Secondly, You can make creative dolls. You can plug it in your garden to make fun.
 Thirdly, you can decorate your garden and home with beautiful flowers and loverly animals.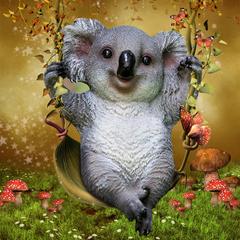 Last but not least, paint  a special makeup for yourself and friends.Trick or treat.
Whether or not your home will see trick-or-treaters approaching the threshold for candy and other favors  or friends and family gathering for a Halloween party. inside this year, there's plenty of reasons to show off your creative side right now. While the pandemic  might have changed how we'll all celebrate, it shouldn't stop you from enjoying the holiday.  Make your home stand out with tools in your crafting toolbox to turn some store-bought supplies into unique carfts and decorations that will certainly put your house on the map.
Oct 14, 2020

Category:

News
Comments: 0