The courtyard is a good place for guests to relax and family to relax.
Therefore, there is no lack of a seat in the yard that can sit and lie down.
In addition to their own functions,it also has a strong decorative effect.
A beautiful seat,it is a beautiful scenery in the courtyard.
So what kind of chairs should be chosen for the courtyard to be beautiful and practical?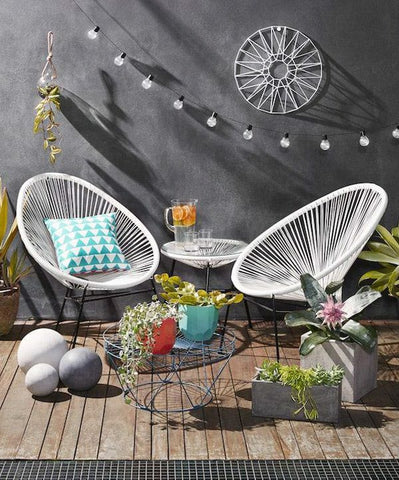 The courtyard seats should match the overall style of your yard.
And according to your lifestyle and budget,consider various factors.
Because of being outdoors for a long time,in addition, external weather factors. Such as wind, wind and sun shall be considered.
Outdoor chairs can be metal, wood, synthetic,made by the plant itself...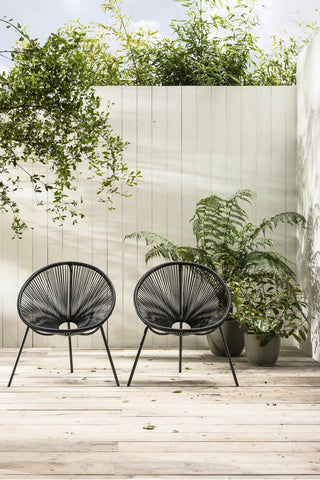 Wood is a common chairs material in the courtyard,it has more affinity with the flowers and plants in the garden.
However, the wooden chair needs attention to maintenance, and it is more suitable to match with the umbrella.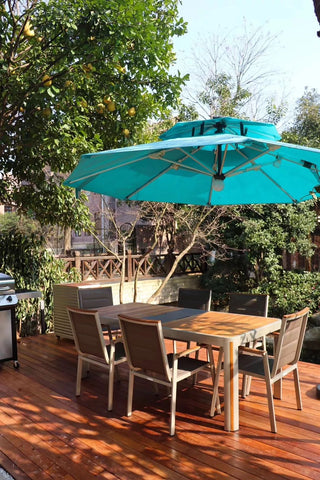 A simple set of tables and chairs matched with colorful umbrellas are more suitable for a courtyard full of fruit trees~
The rattan chair is completely fearless of sunshine and rain. Just remember to take the mat home~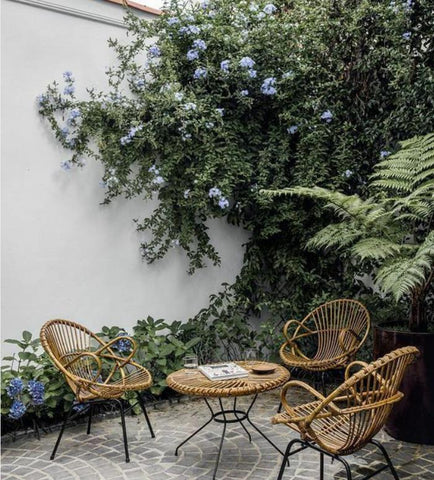 Rattan tables and chairs and other rattan furniture,Inadvertently create a strong and simple natural wind.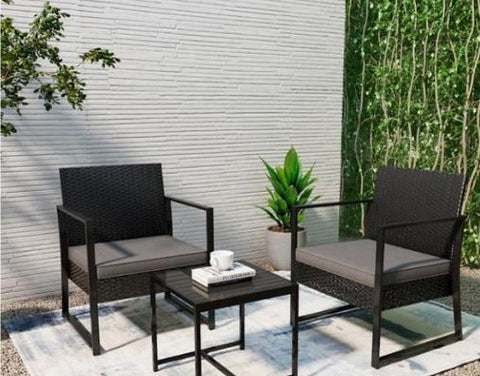 If we say that the outdoor furniture item most loved by the garden owner, it must be the hanging chair. In the quiet morning, the light is shining at the beginning of the day, the water surface is undulating, reading a book or having a meal in the morning, or simply sitting in the cushion and staring, it is really very leisurely~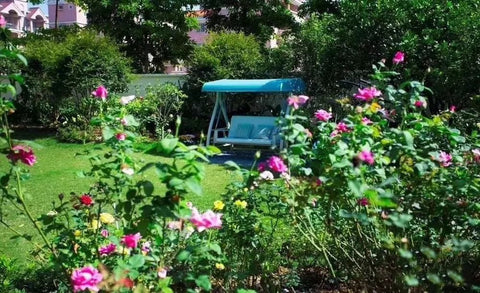 I have a swing dream.Hidden in the fragrant smell of flowers~
Hiding in the morning, afternoon and evening,in my own comfort!
Aug 25, 2022

Category:

News
Comments: 0